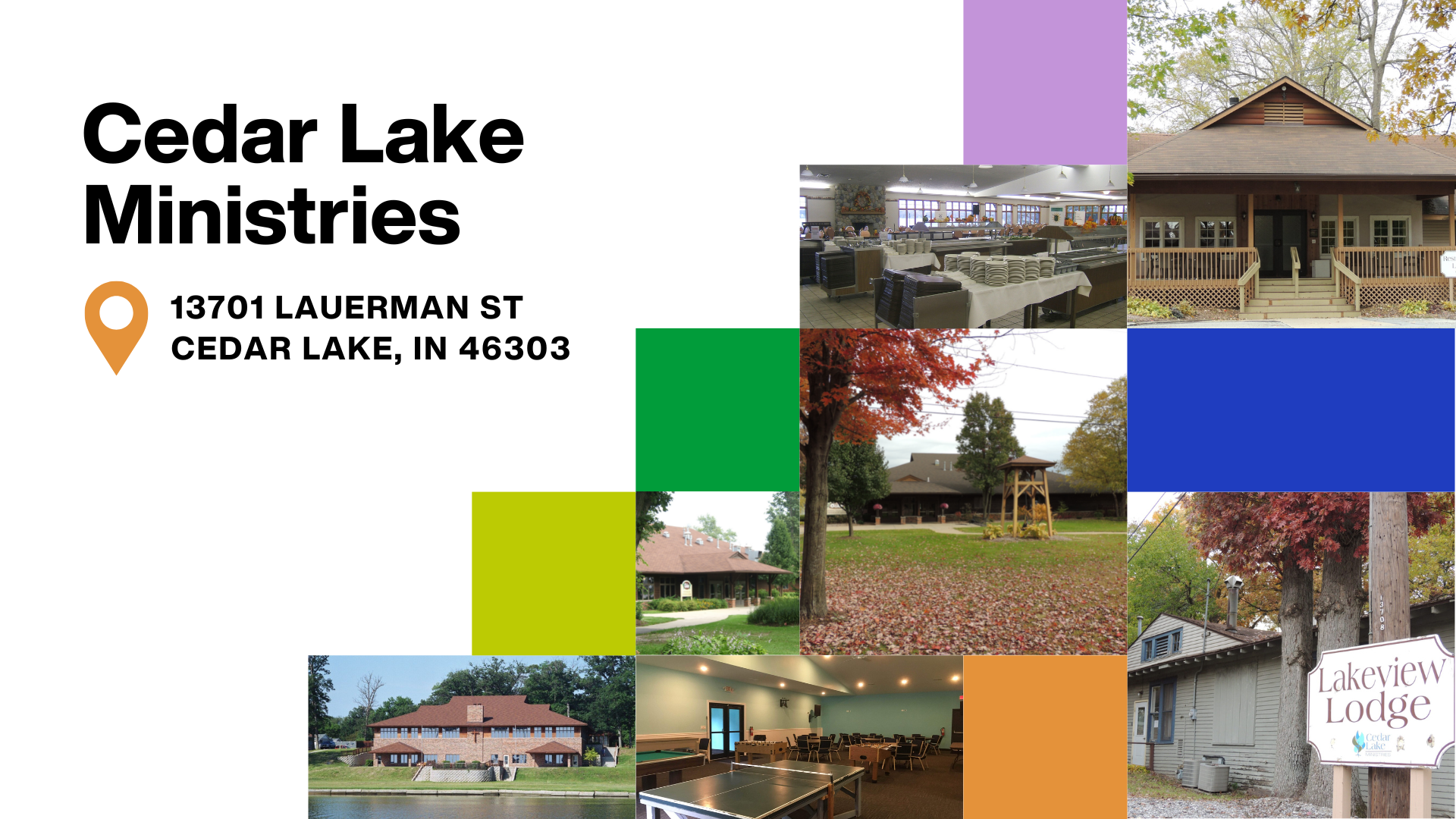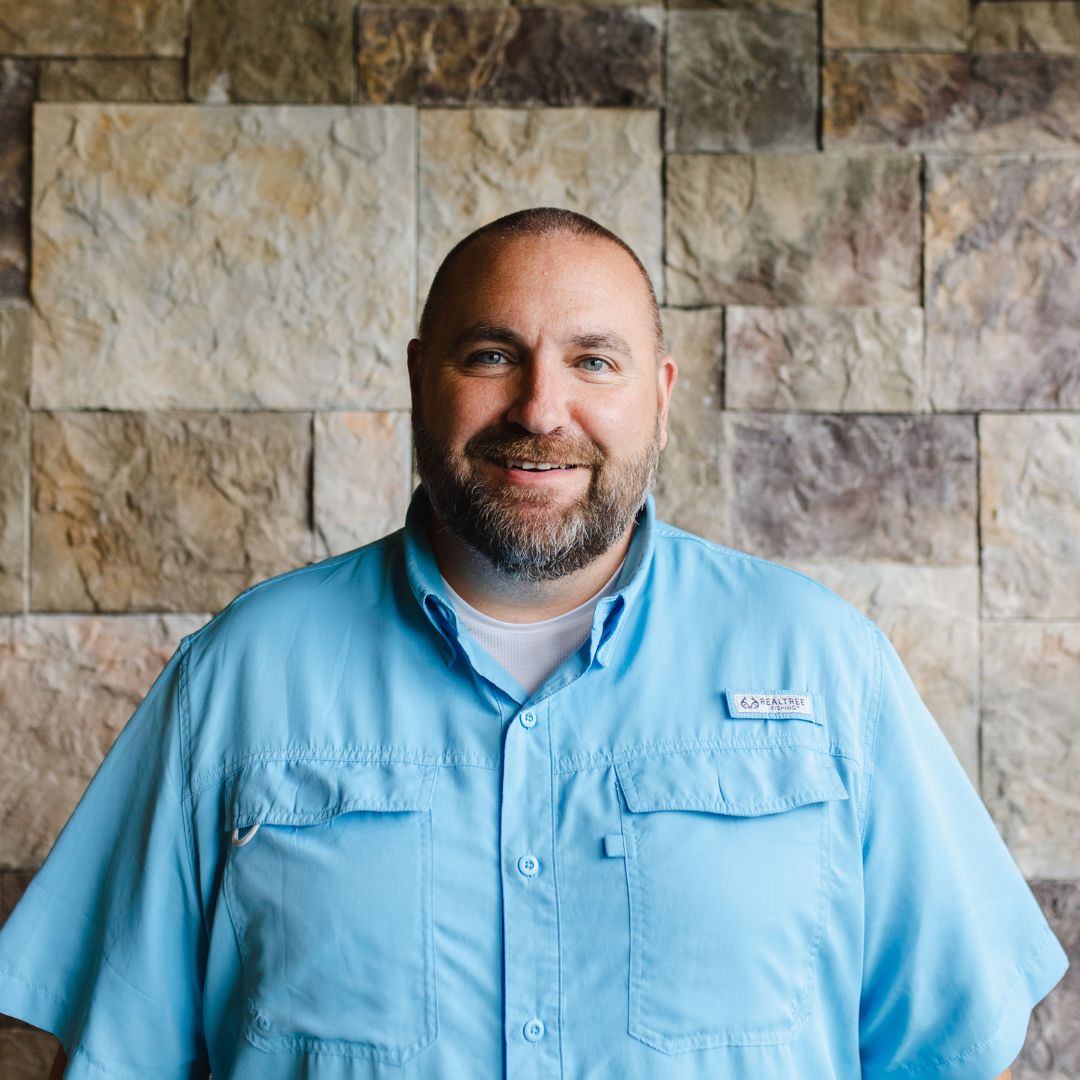 SESSION ONE
---
Trusting in God's Positioning
In the Bible, Esther, a Jew, is placed in the position of Queen with access to the King of Persia. In this message, Pastor Bruce will challenge the students to recognize and reflect on the places where God has strategically positioned them to love Him and serve others.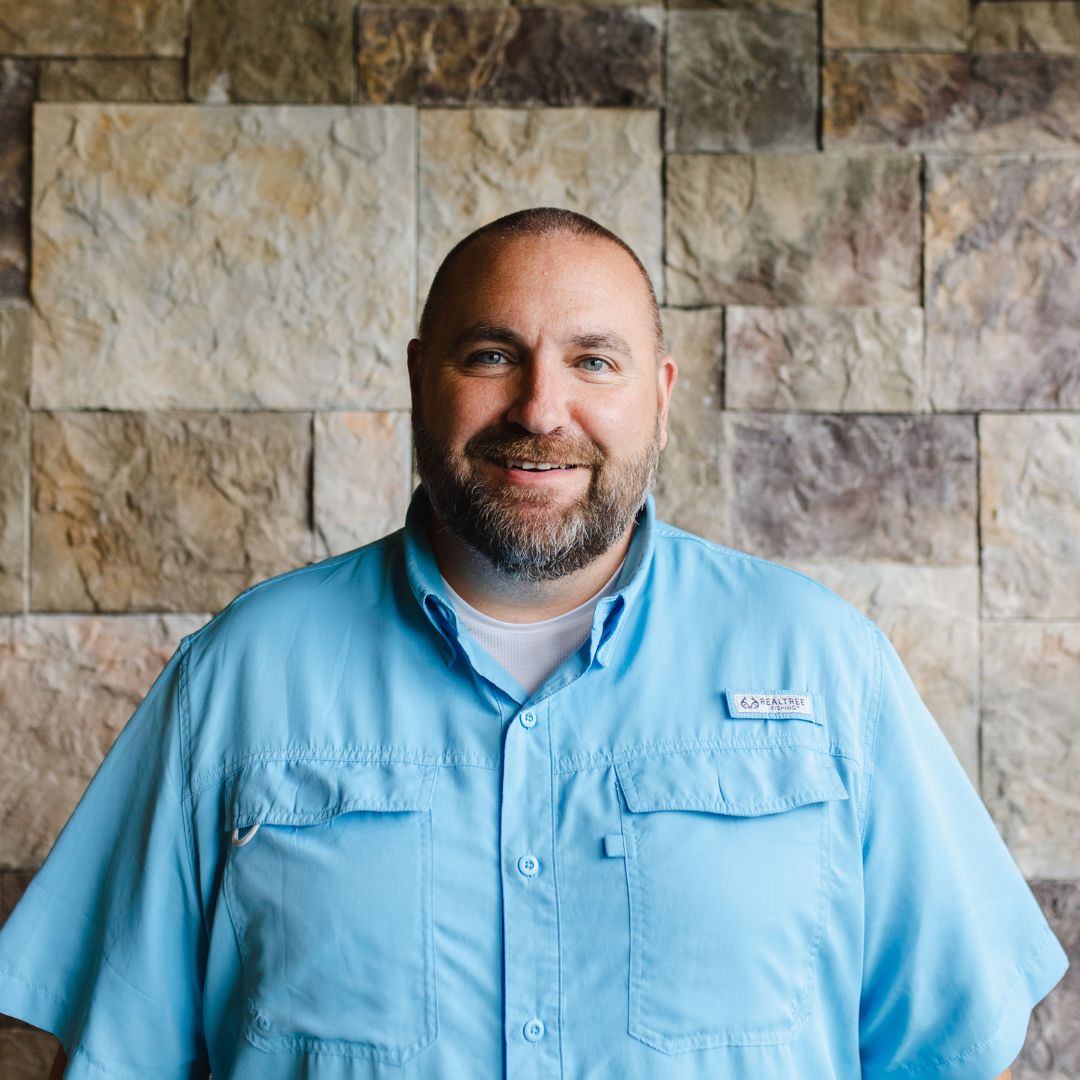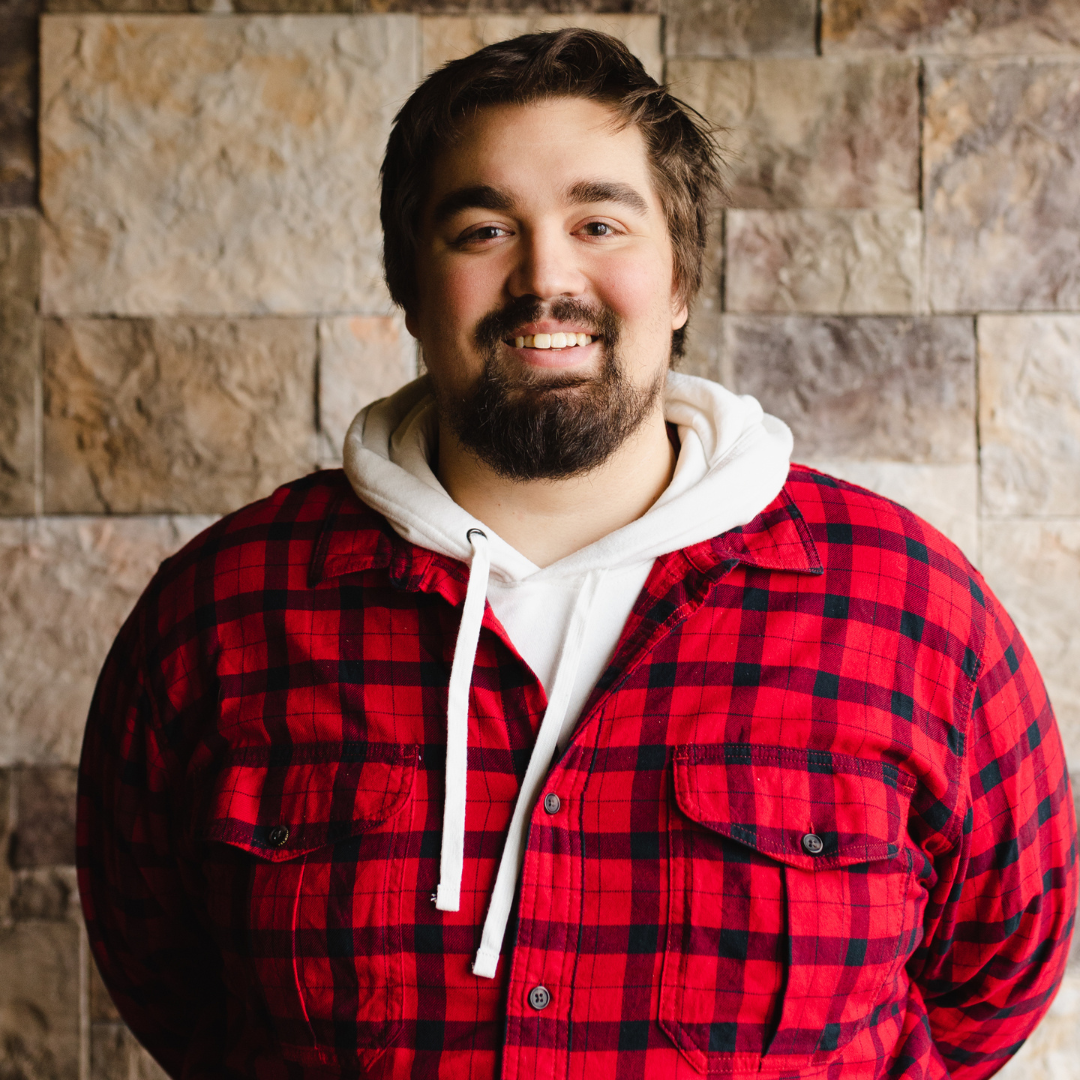 SESSION TWO
---
Tenacity to Follow His Lead
This session will focus on Esther going to the king on behalf of Israel. Together we will look at how we can develop quiet confidence that leads to a bold and tenacious faith.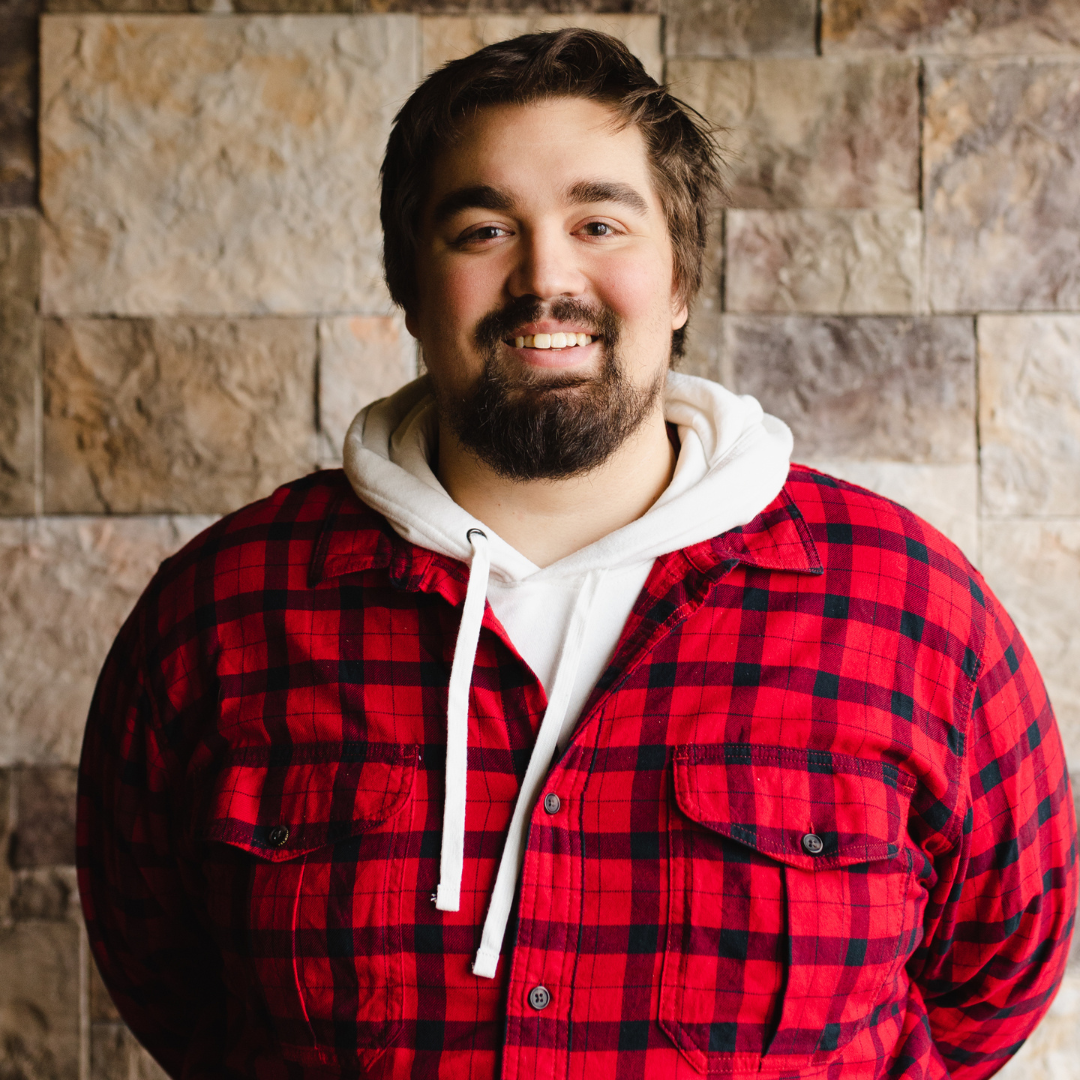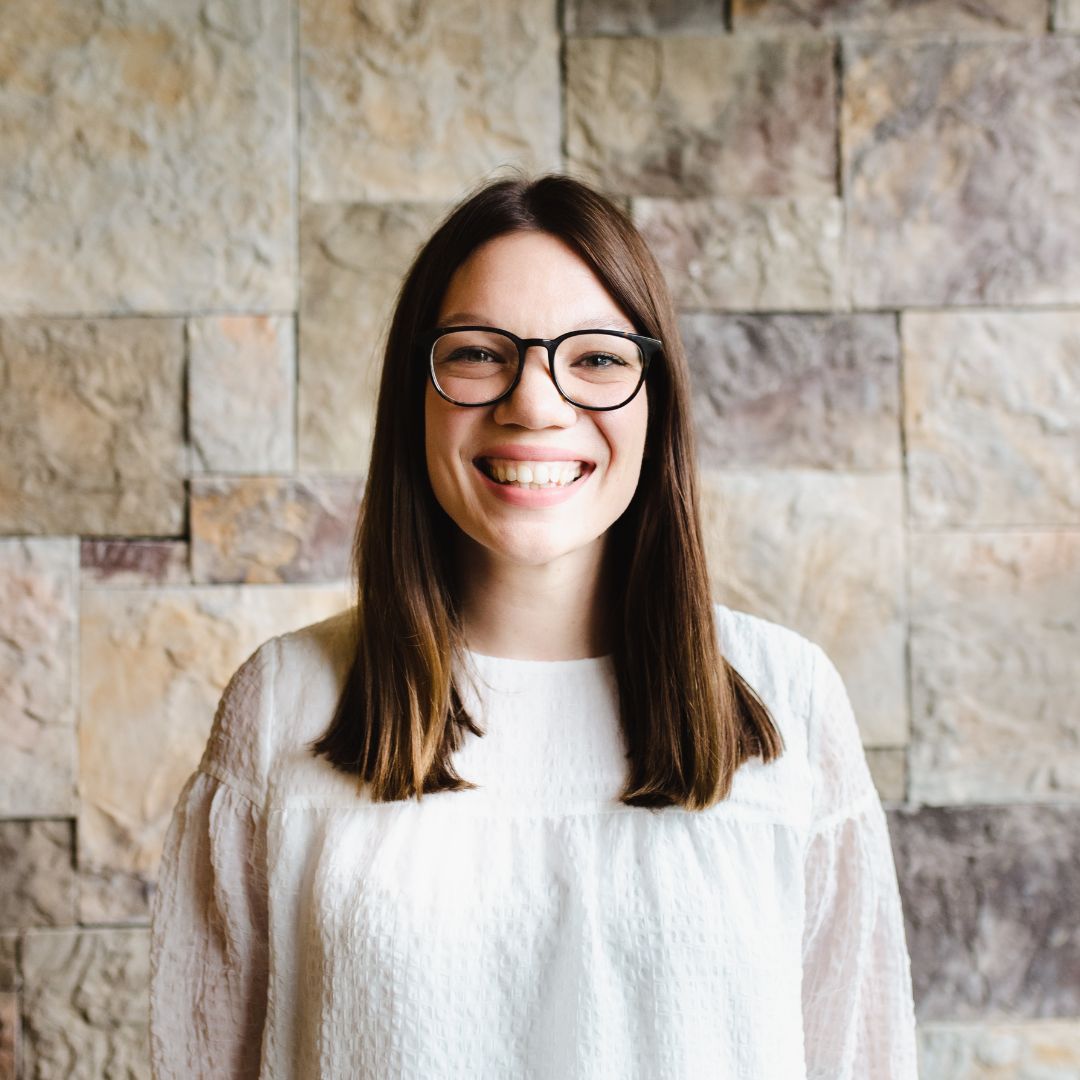 SESSION THREE
---
The Time is Now
Esther's obedience and submission to being used by God created a lasting impact for generations. What does this look like for us? In this message, we will discuss why it is important to take our faith seriously now.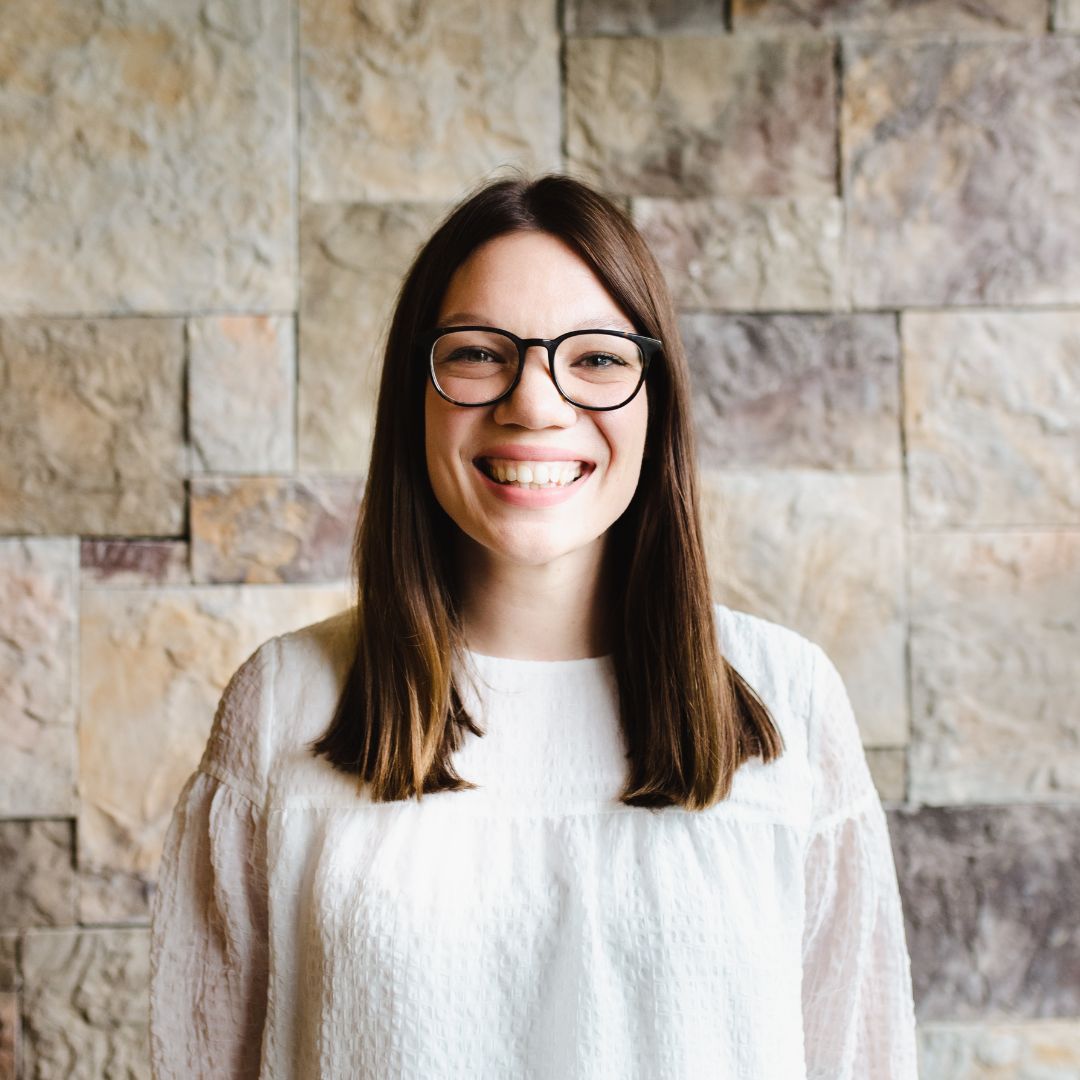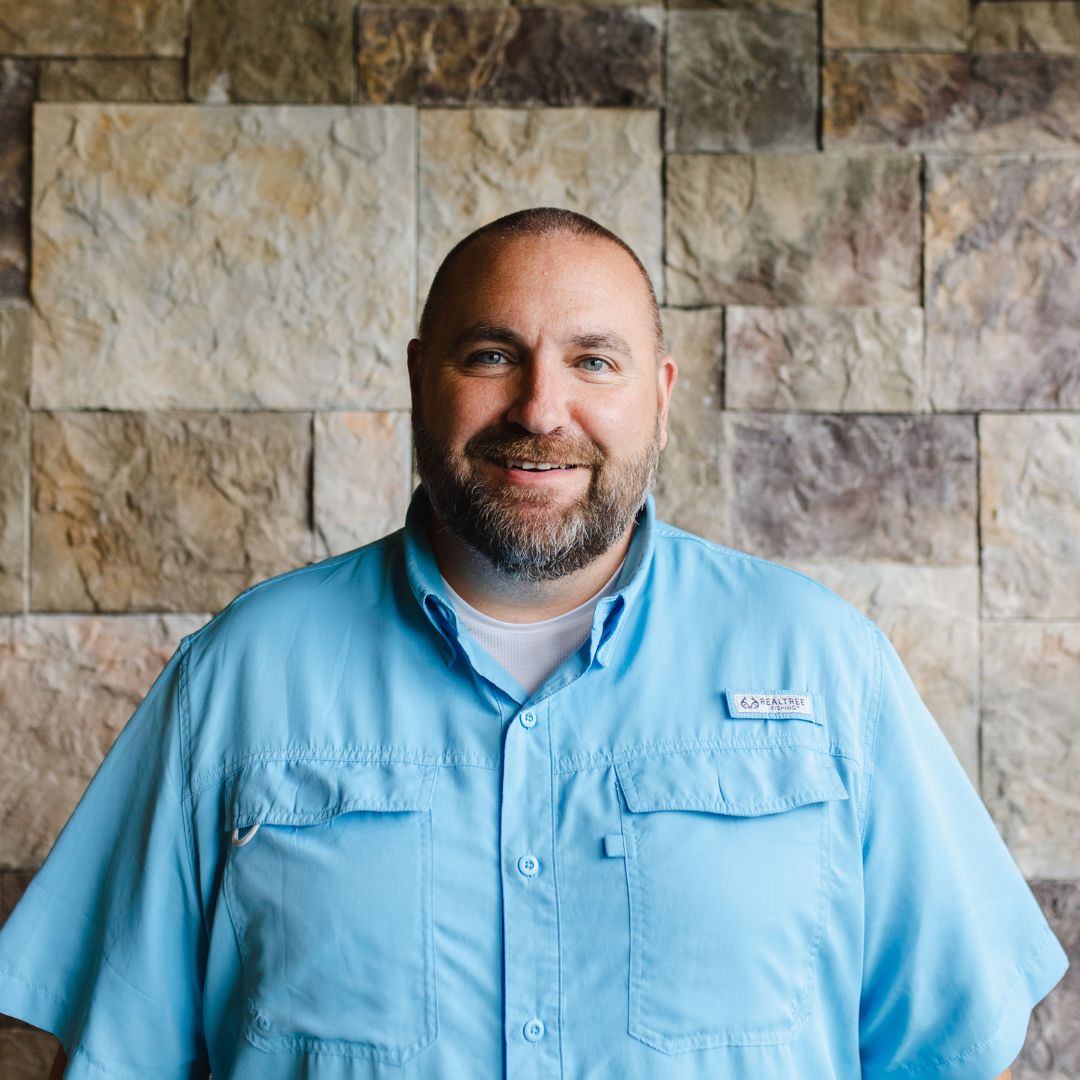 SESSION FOUR
---
Everlasting Excellence
God wants us to live in the "now" every single day! This starts with not settling for an average, run-of-the-mill walk with Christ. In the final message, Pastor Bruce will discuss four traits that make up the spirit of excellence we see in Daniel 6. Despite what we think, living an above-average or excellent life does not require a lot of talent but a willing and obedient heart ready to be used by God.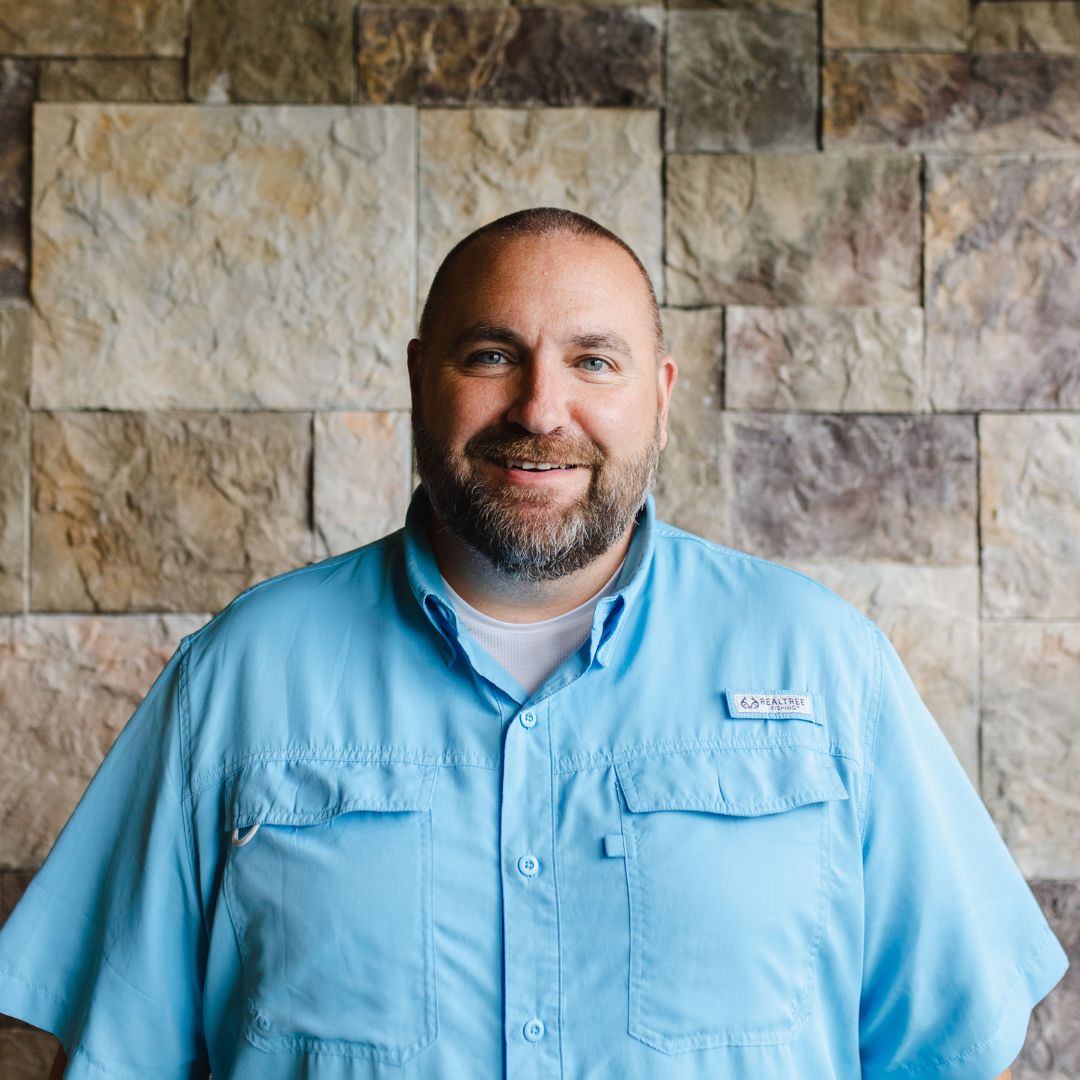 Total Cost $125
Includes transportation, all meals, and lodging
Additional Cost $5-$35
Merch Items $5-$35 

Tomahawk and Archery - $3

Rockwall and Laser Tag $5
Scholarships Available
CHECK-IN BEGINS AT 5:30 ON NOVEMBER 4 IN THE STUDENT CENTER LOBBY! 
Please Bring...
All Belongings

Completed Electronic Medical Release Form
FRIDAY
6:00 PM Depart from Northwoods

9:00 PM Arrive at Camp
SUNDAY
10:00 AM Depart from Camp

1:00 PM Arrive at Northwoods
Clothes for outside, games, and colder weather

Bible, notebook, pen

Towel, toothbrush, and other toiletries

Daily Medication

Tennis shoes

Water bottle

Spending money for merch and camp activities 
*LAKEVIEW LODGE ONLY*
Bedding (pillow, sleeping bag, or  blanket & twin-sized bed sheets) 
Things you don't want to lose/valuables

Electronic devices like laptops and video games (phones are okay) 

Things that could hurt people (knives, weapons, paintball guns, etc.)
Parent Facebook Group
Converge Instagram Page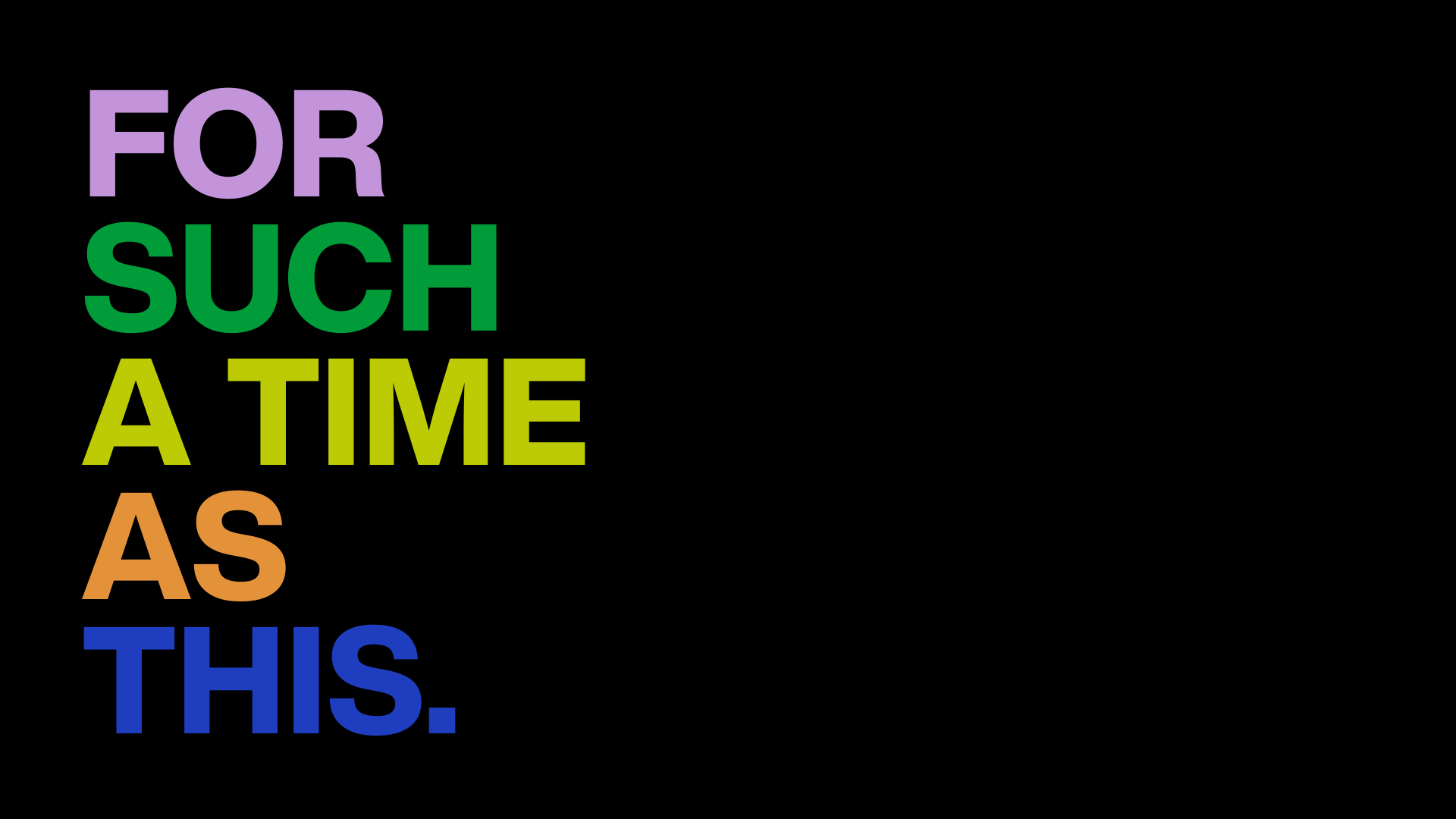 COUNTDOWN TO THE GETAWAY 8