Tips for Parents During Shelter in Place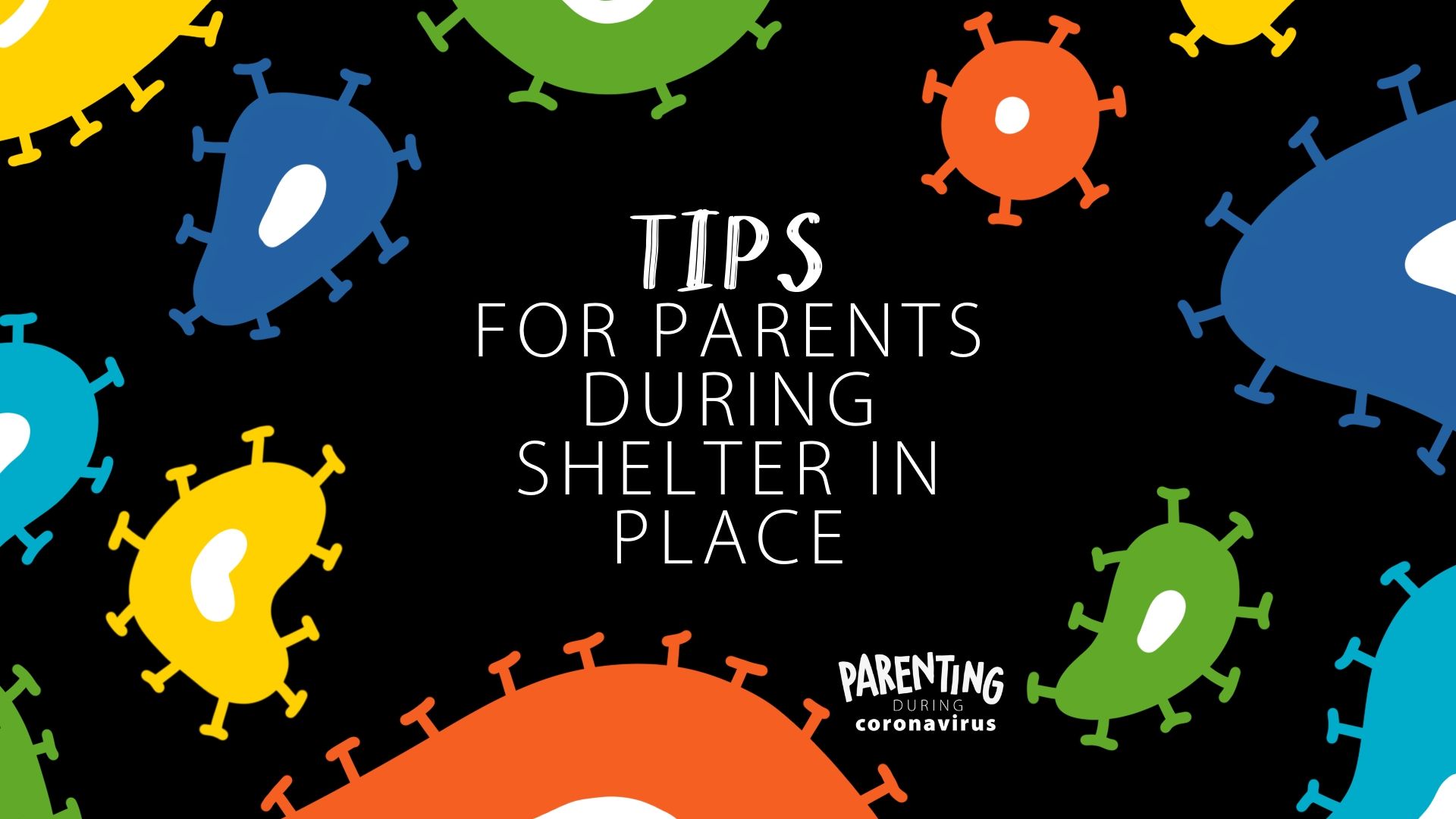 Being a working mom of three kids has changed a lot since we have been under "shelter in place" order.  I am currently working mostly from home while trying to help my kids through their e-learning. At first, I felt overwhelmed by the magnitude of responsibility to balance everything. In all honesty, the first week was not our best. So, I want to provide some tips that helped me with this new transition in life. 
First, start your day with the Lord. Put down your phone! Checking email, Facebook, or Instagram can offset your day and it can wait. This is the time that you need to be spending with the Lord. Grab your Bible or devotional and soak in His words. When you do this, your mind will be renewed and you will start your day filled with His peace.  
Second, create a daily routine. This is not only good for you, but it is also good for your kids. This will establish normalcy during this uncertain time that we are living in. A daily routine brings comfort and consistency to our lives.  
Third, reach out when you are struggling. As a parent, we continuously worry about the health and wellbeing of our children. We may be setting ourselves up for failure by creating high expectations during this transition which can lead to additional anxiety and depression. When you start feeling those struggles, lean into God. Stop, pray and hand over all those feelings of fear and sadness to him. If you feel like you need prayer, call a friend who you feel comfortable sharing your struggles and let them pray for you.   
Hang in there, moms and dads! We will get through this!! I want to leave you with this scripture of encouragement from Isaiah 26:3-4 "You will keep in perfect peace those whose minds are steadfast because they trust in you. Trust in the Lord forever, for the Lord, the Lord himself is the Rock eternal."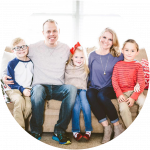 Melissa Lacy
As a mom of three kids herself, Melissa gets it! She knows parenting is hard work and also knows it's worth it. Melissa leads the Women's Ministries here at Northwoods and has a heart for women to grow in their faith.