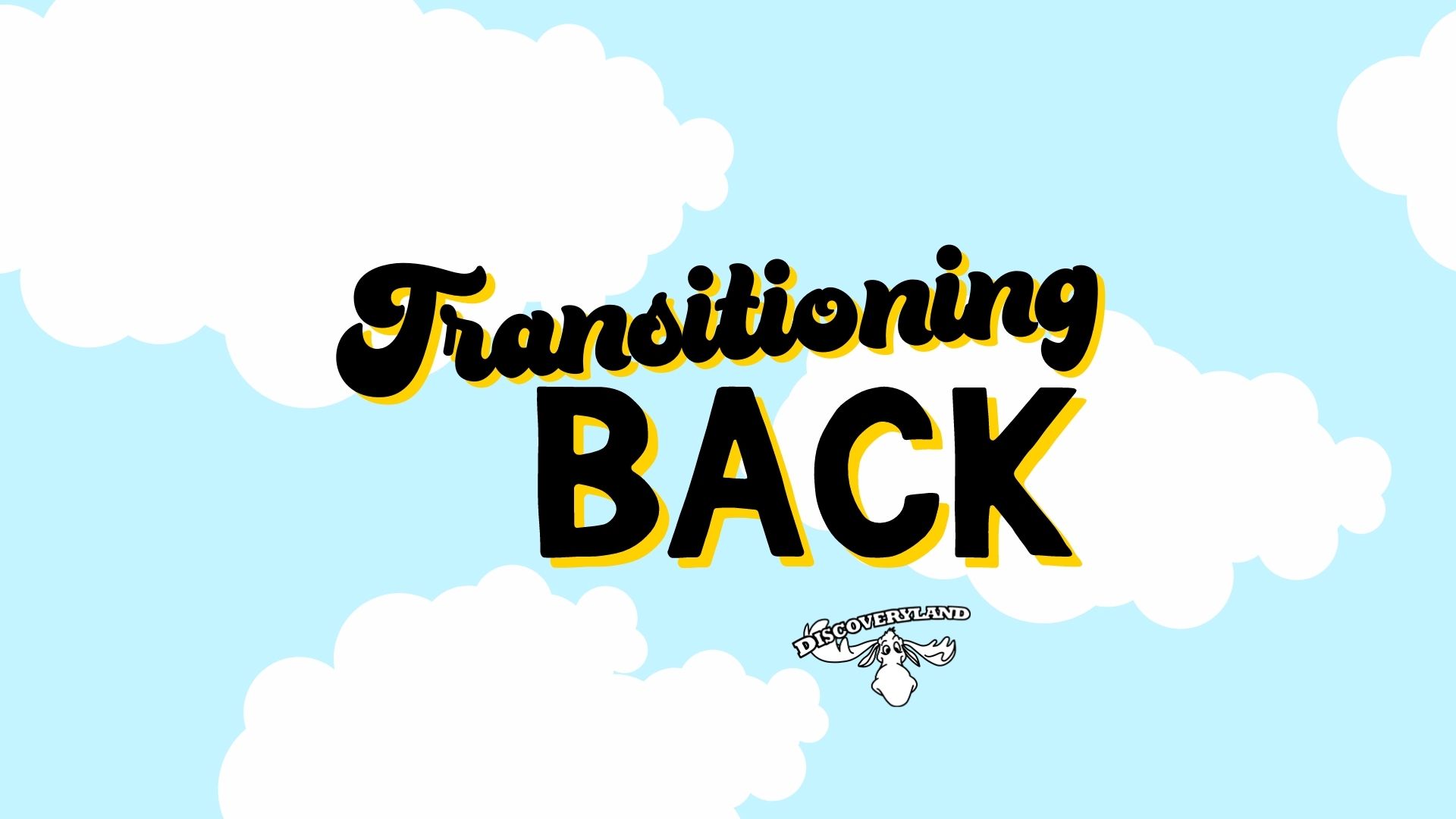 Transitioning Back
By Brit Dunaway, MA, LCPC, Institute of Christian Psychology at Psychology Specialists
As life has been returning after the Covid-19 quarantine, there are parts of life that feel normal while other parts do not. The question that arises is 'How does my family transition back?' Parents are left with questions and many choices about how to return to school, church, or any other activities (baseball, football, youth group, etc.).
The first step is to manage your family's comfort level with the virus and discuss what happens if you and a family member encounter someone who has the virus. Each family has different risk factors that need to be considered (i.e. autoimmune deficiencies and other medical risk factors). Continue to teach your child how to be a "virus crime fighter" by washing hands, covering their mouths, and wearing a mask in public spaces.
A child may be anxious about going back to church, school, or even a restaurant. A parent can help the child recognize his or her feelings and normalize these feelings. Your child has been hearing messages about not being able to go anywhere and now being asked to go out can cause anxiety. The parent can reassure the child that he or she can protect themselves by following the guidelines the family has put in place to be a "virus crime fighter." If possible, visit the location (i.e. school) again when there are fewer students or people around.
The second step is to be flexible and have a backup plan. For example, school is coming back into session with new guidelines to help reduce the spread of germs. School administrations are planning for virtual learning is some capacity.  Parents will need to plan how to help support their child(ren) in the transition to virtual learning and back to in-class learning. Families should start thinking about possible solutions now for these types of transitions.
The third step is to create unity among other families. This year has been difficult and there has been no perfect way to handle all the changes. Your family's decisions on handling these changes will be different from other family's decisions. We can support this commonality that each family is facing and teach our children to accept the differences as well.  In Romans 14:13, Paul writes, "Therefore let us stop passing judgment on one another. Instead, make up your mind not to put any stumbling block or obstacle in the way of a brother or sister (NIV)." As a result of unity, Paul expresses that righteousness, peace, and joy in the Holy Spirit is given to anyone who serves Christ in this way. (Romans 14:17).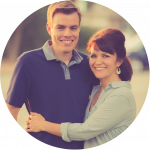 Britain Dunaway is a Northwoods' attender and licensed clinical professional counselor who graduated with a Master's in Counseling from Lincoln Christian University. Since 2008, Brit has been teaming up with families, young adults, teens, and children over age 5 to help them effectively navigate very difficult issues. As a father of three children, he understands and empathizes with the daily struggles families encounter.