What's next for my small group?
There are many options for your small group to consider.  Please visit the Lending Library or the Groups Display at the Peoria Campus to borrow material. There are also several studies created in house you can have for FREE!  Here is that list: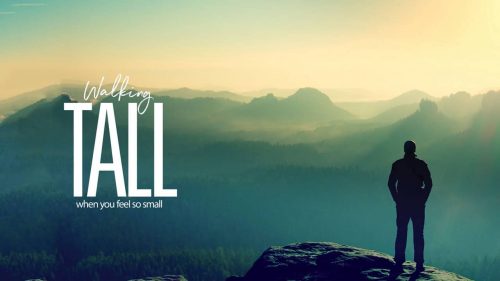 Walking Tall – 6 sessions – Video & Study Guide
When you see yourself the way God sees you, your perspective is always more positive! Gather a group of friends and journey together through this powerful teaching series, video lessons, and guided group discussions.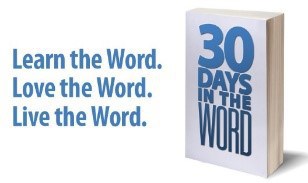 30 Days in the Word – 5 sessions – Video & Study Guide
Learn how to get the most out of the Bible. Grow to love how the Word draws you closer to God. And come to live out the Word's ways and wisdom. Learn the Word. Love the Word. Live the Word. Every week on this 30 day adventure in the Bible your group will take more steps on your Bible journey.
E4 – Empowered for Supernatural Living – 4 sessions – Video & Study Guide
"That you may be filled to the measure of all the fullness of Christ." That's a mind-blowing statement! God created each of us to be a catalyst for life-change, a super-natural agent of life transformation. As a group discover how to become empowered for supernatural living.
Exponential – 5 sessions – Video, book & study guides
Two thousand years ago, Jesus walked up to a handful of people and said, "Follow me!" Explore what it means to be a disciple of Jesus Christ. Your group will embark together on a journey toward a life of increasing impact, true community and eternal purpose inspired by the "Multiply" book by Francis Chan.

Home Run – 6 sessions – Video, book & study guides
Just like in the game of baseball, the way to win in life involves a clear path, some guiding principles, a great team, and a lot of fun. Your group of friends will discover what it means to live a Home Run life during this study inspired by the "Home Run" book by Kevin Meyers.
Storm Shelter – 6 sessions – Video & study guides
If you wait until the hurricane hits, then it's too late to board up your home. We all know there are storms in life. But not enough of us know how to access the shelter God has provided for us. Take a look at six core beliefs of the Christian faith and what a difference they can make in your life when the storms strike.